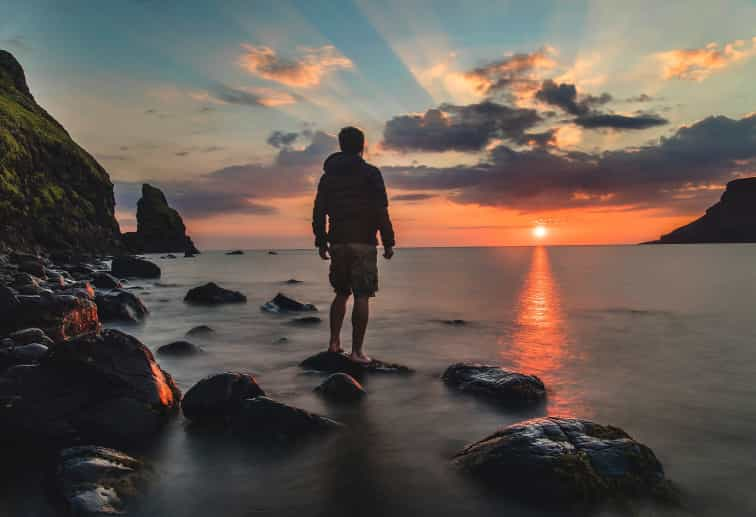 A New Way of Thinking About Grief
When we think of grief – we think of death. And that's okay! We associate those feelings of grief with a loved one passing away and we are grateful there are so many helpful resources for those who are suffering with that kind of grief.
But what therapists and other professionals are finding is that grief can show up in all kinds of loss! Those feelings of grief come up when we lose anything we value and so the processing of grief in children can happen gradually and over time instead of all at once at a sudden death.
We can feel grief when we lose an opportunity, break a bone, lose a friendship, etc. Losing a friend is what Nora is processing in our new book "Grief Waves". She wonders how to grieve someone who is still living and it frustrates her. Her Grandpa uses the ocean, kayaks, and waves as an analogy to help her process her feelings of loss. And he does mention a time he and her grieved once before and helps her remember that the two feelings are both grief. There are applicable questions, all therapist approved, at the back of the book to help you and your child (or client/class) process grief in its many forms and as many times as they need.
You can read the entire book on our kickstarter page! See if it's something you would find helpful in your work or personal life!
Want to help us continue the conversation on emotional health topics with our kids?
Our second book "Grief Waves" is on Kickstarter!
Preorder "Grief Waves" Now!